SACRED NATURE
REGENERATIVE ELIXIR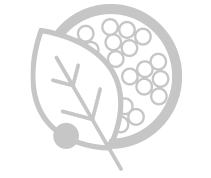 This Pro-Youth Facial 
features our proprietary antioxidant Scientific Garden Extract™. We offer a personalized selection of a facial mask for a lifting effect, or to remove impurities and balance oil production. The exclusive Regener-Lift Massage completes and enhances the experience. 
Recommended for 
younger and more mature 
skins in need of regeneration and protection.